S1E6 - 6. The Dark Knight, Series Binge Hell: Dark Knight Trilogy
"Why so serious?" Because podcasts are serious business.
March 27, 2020 11:07 AM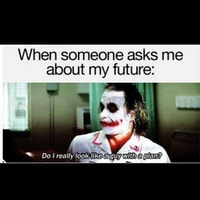 In today's episode, we have the second installment of our next Series Binge Hell of the Dark Knight trilogy. It's THE DARK KNIGHT! In this film, we watch Bruce Wayne struggle to fight a new, crazed and wild Villain in Gotham City. What does it mean to be the "hero a city needs. but not the one it deserves?"
Opening and Closing Music by Dee Yan-Key. "Carpe Noctum" and "Dreams" Respectively.
TURN UP TO SOME SEAL
Also, join us on discord: https://discord.gg/bfZZWug
Support Wannabe Film Buffs by donating to their Tip Jar: https://tips.pinecast.com/jar/wannabe-film-buffs
Find out more at http://wannabefilmbuffs.com